Here is the list of every task you should be doing on all the coming chains including Linea, Taiko, Base, Zeta, Scroll, and others
⭕️ Dont Farm Airdrops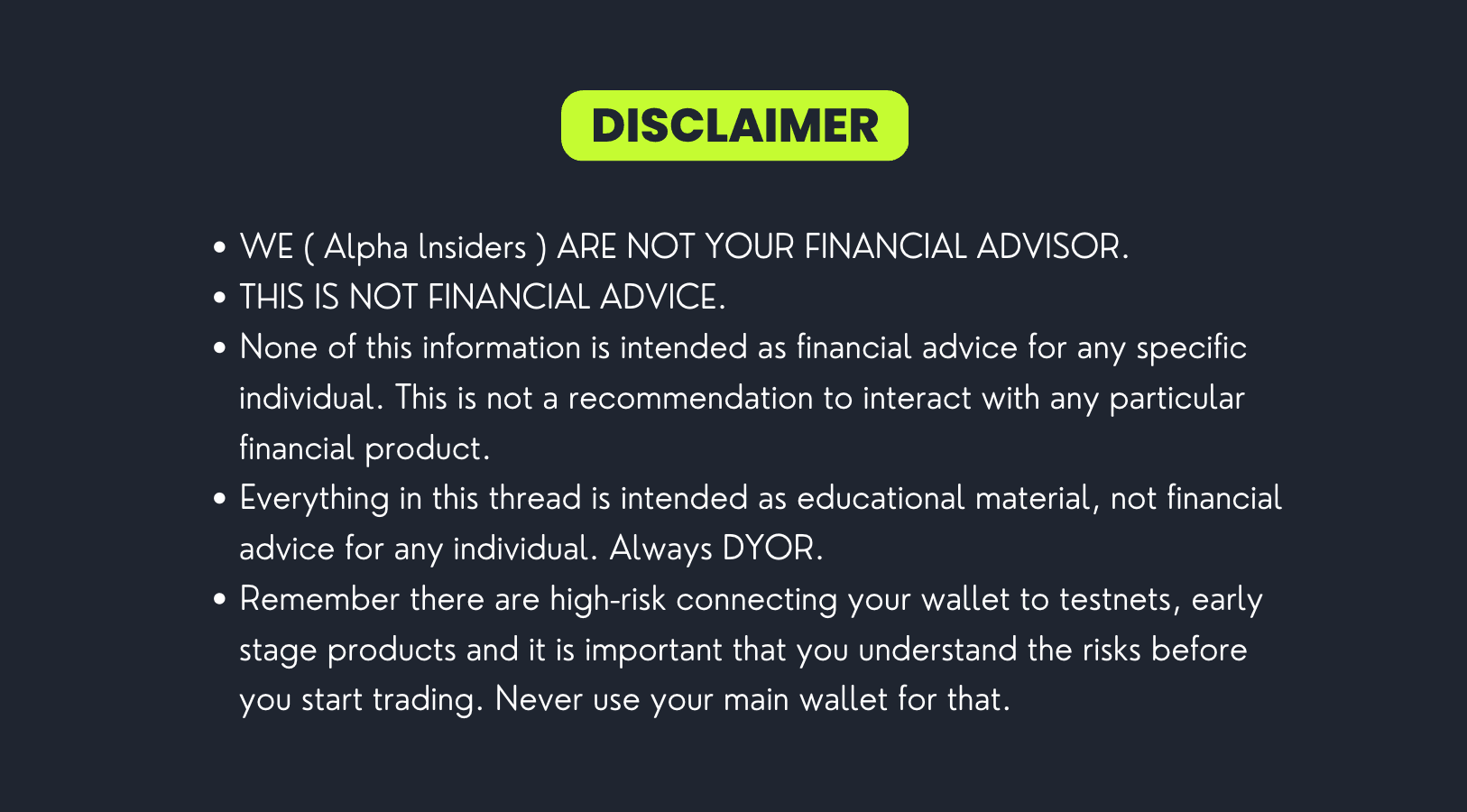 ⭕️ Taiko Alpha-3 Mission.
🔸 Claim Test tokens

🔸 Bridge to Taiko and Claim the tokens

🔸 Bridge some tokens back to Sepolia

🔸 Repeat the steps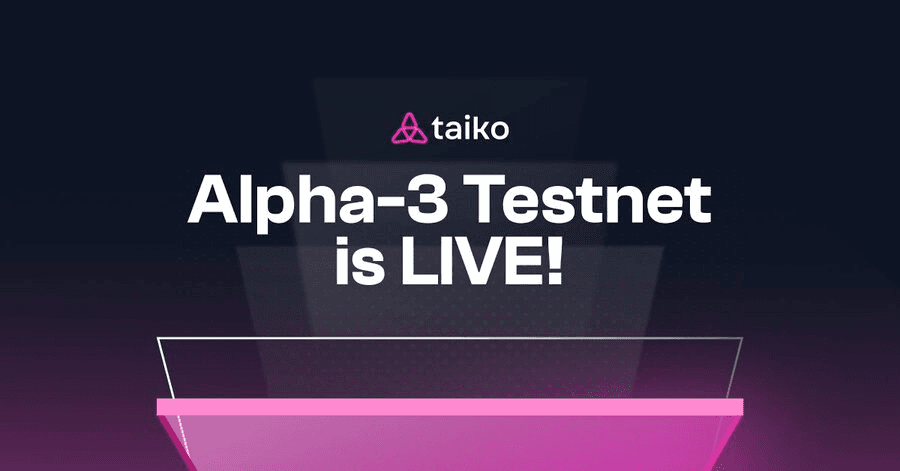 ⭕️ Base
🔸Mint NFTs

🔸Layer3

🔸Vaissel

🔸BaseNS OAT

🔸Swap/Bridge ON Hop, Odos, Woofi

🔸 Buy Insiders NFT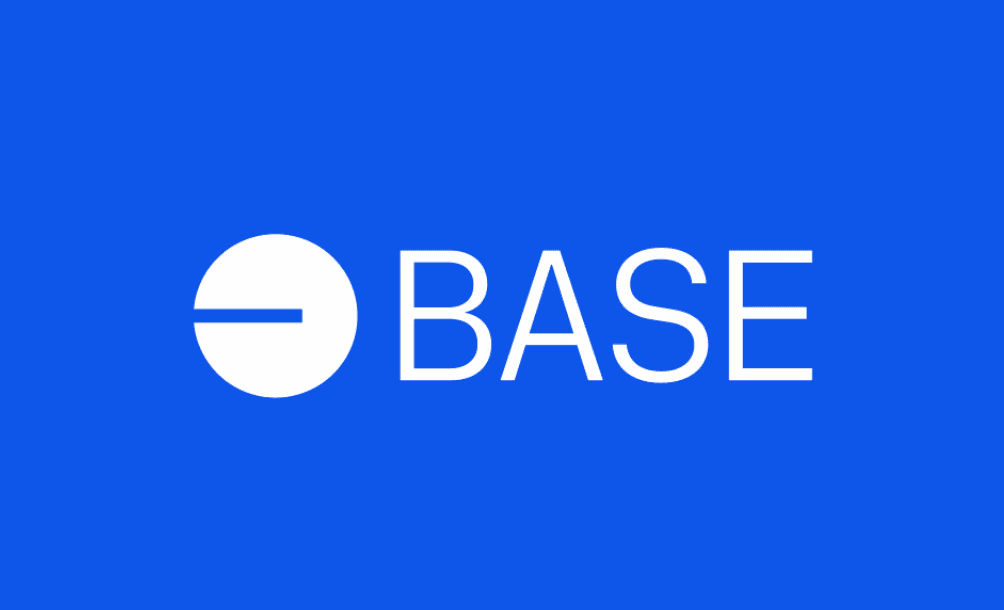 ⭕️ ZetaChain
🔸 Claim Guild Pin

🔸 Claim Galxe NFTs

🔸 Claim ZetaChain × zkMe

🔸 Zeta cross-chain girlfriend NFT

🔸 Swap Bridge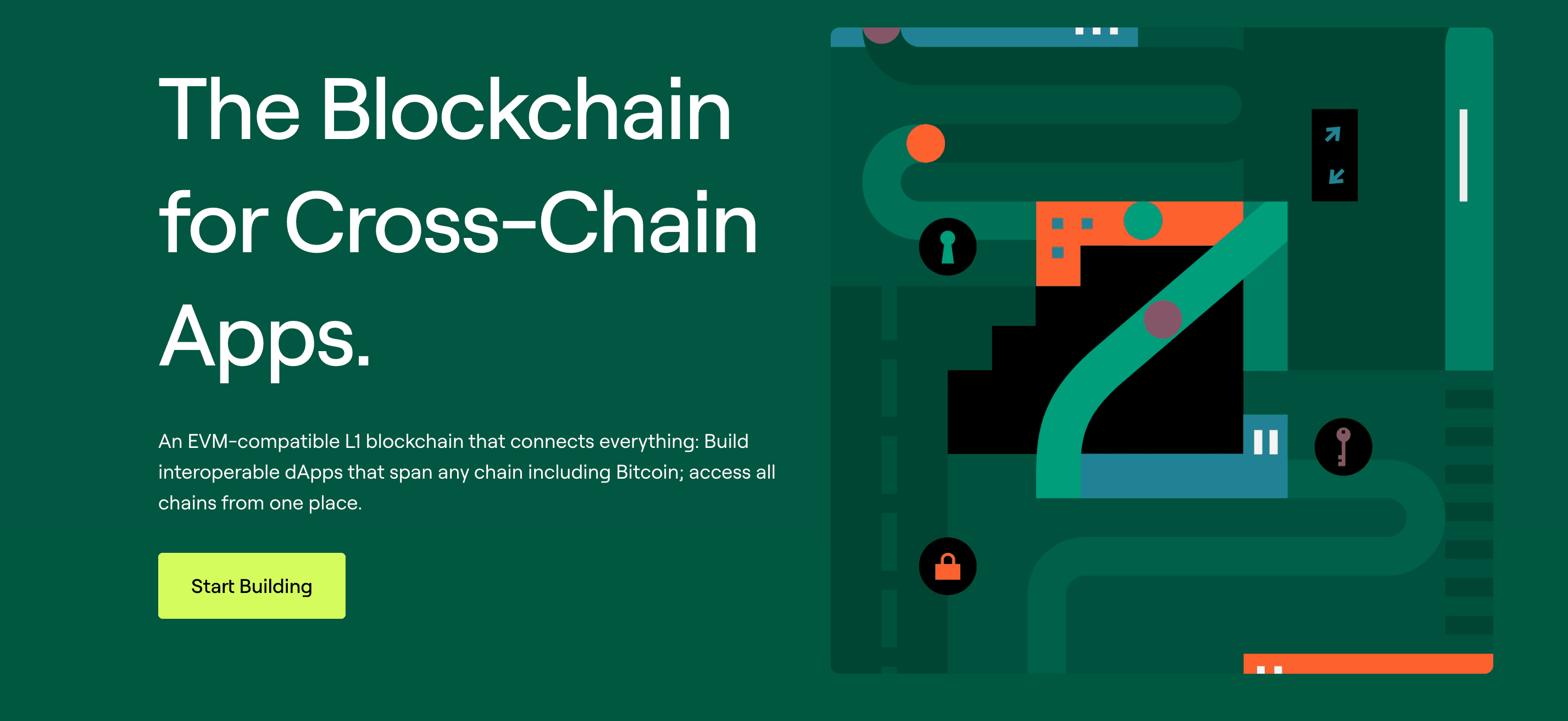 Symbiosis, Syncswap, Orbiter etc.

🔸 L3 Quests

https://layer3.xyz/quests/swap-on-scroll

https://layer3.xyz/quests/scroll-zkp

🔸 Guild

🔸 Mint and Play

https://app.omnikingdoms.io/mint

🔸 Buy Insiders NFT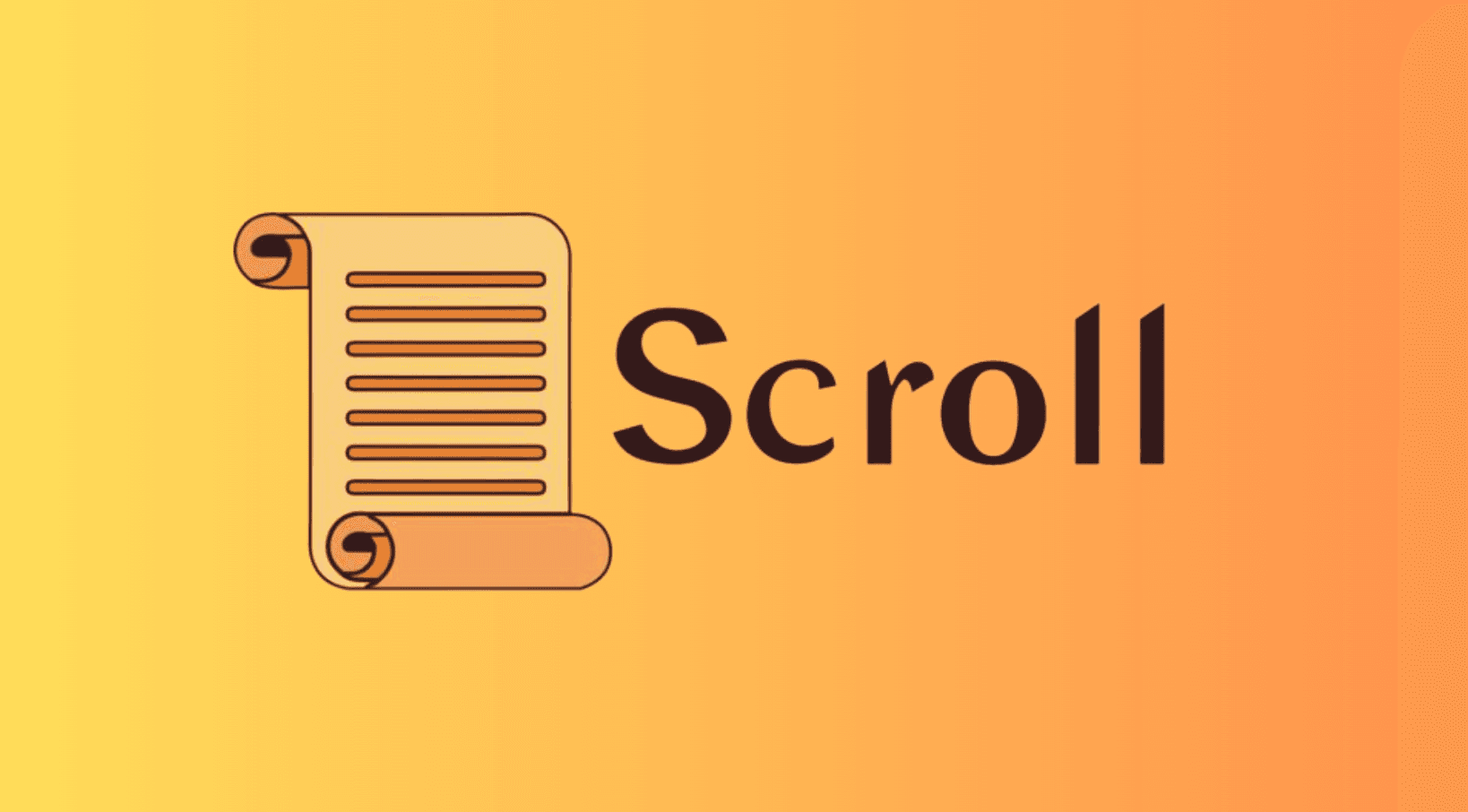 ⭕️ Mantle
🔸 Use the following Dapp

🔸 You like gaming?

🔸 Buy #1 NFT collection on Mantle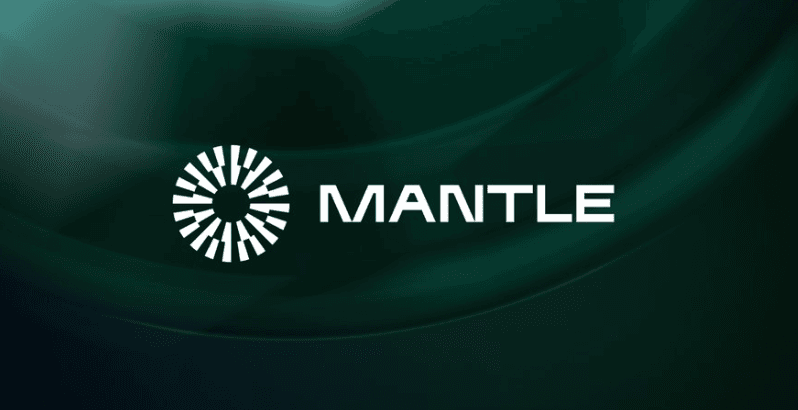 ⭕️ Optimism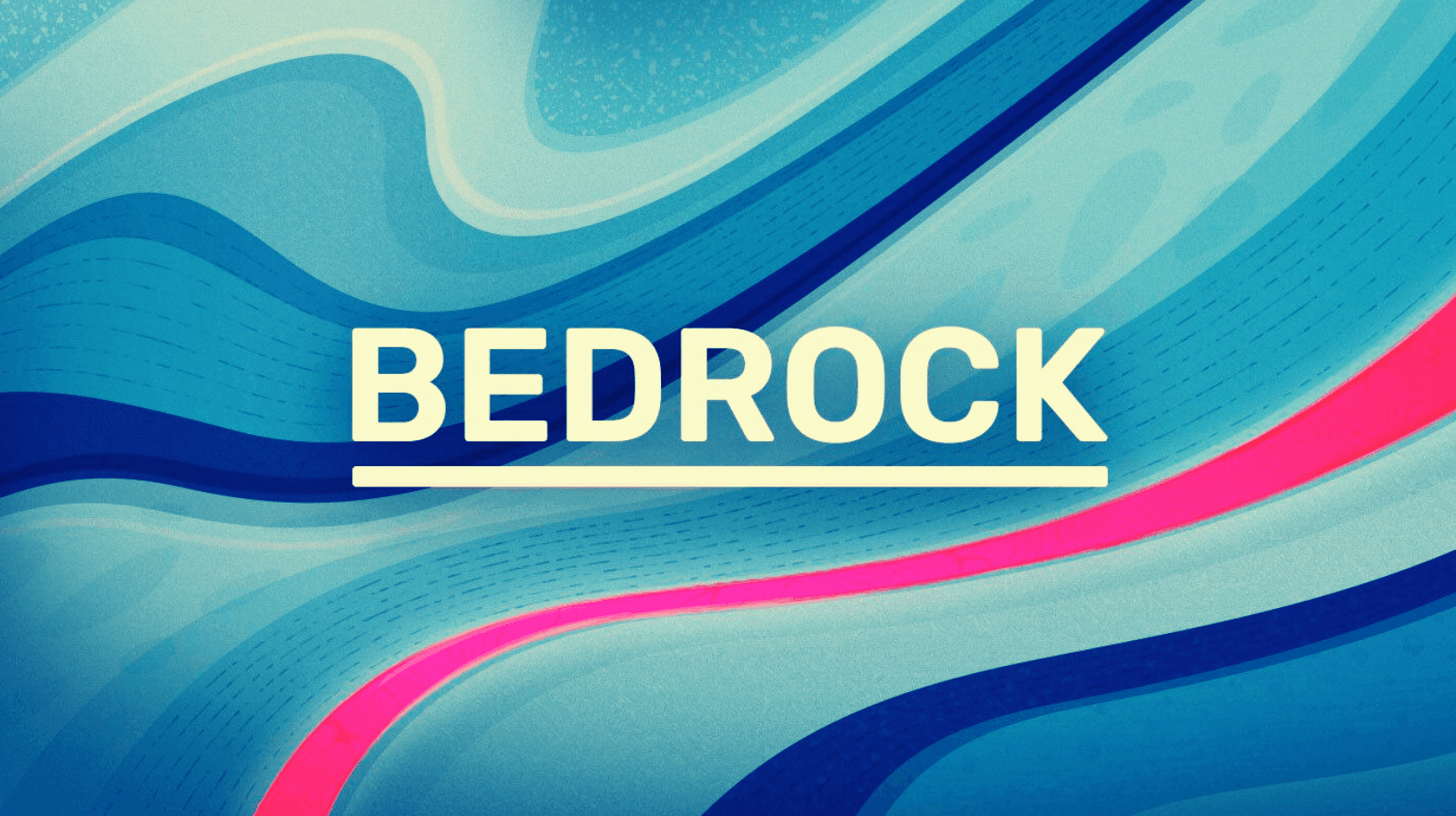 Airdrop #3 is around the corner, stay active on the chain and use the app and ecosystem when you get a chance/ L3 tasks is always a good way
🔸Mint The BEDROCK NFT
⭕️ Venom
🔸New task added
⭕️ Linea
Mainnet is coming June13 and to increase your chance of getting future airdrop is to interact with all the dapps and do the campaign tasks
🔸 Bridge Swap using Hop, Mes protocol etc..

🔸 Buy and Sell NFTs

https://testnet.zonic.app/collection/lineainsiders

🔸 Galxe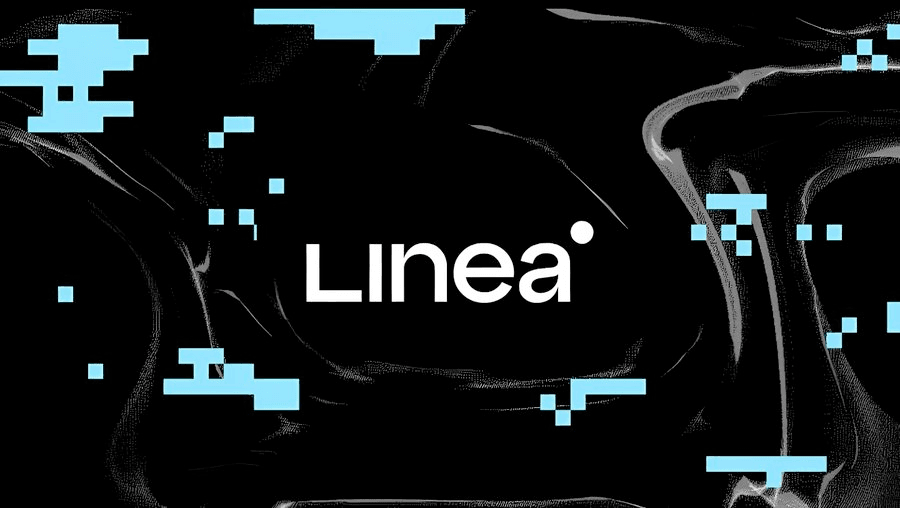 ⭕️ StarkNet
Keep doing the Argent and Braavos Tasks

🔸 Use Briq

https://briq.construction/builder?xplorer=true …

to BUILD and MINT a briq set

🔸 Braavos 4th NFT

https://starknet-journey-map.braavos.app/

🔸 Use dapps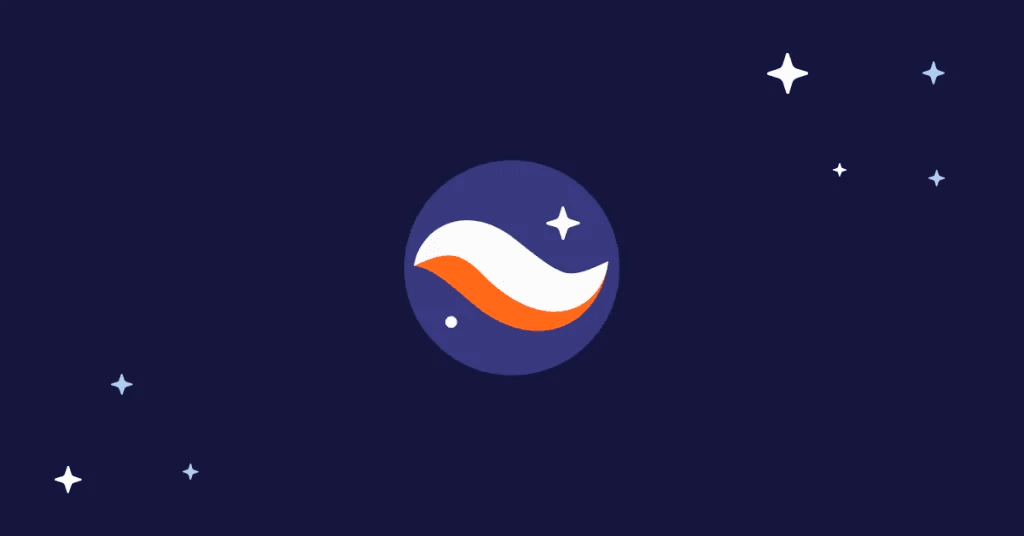 ⭕️ Want to see, do and follow tasks as they go live and be early users on many chains and products!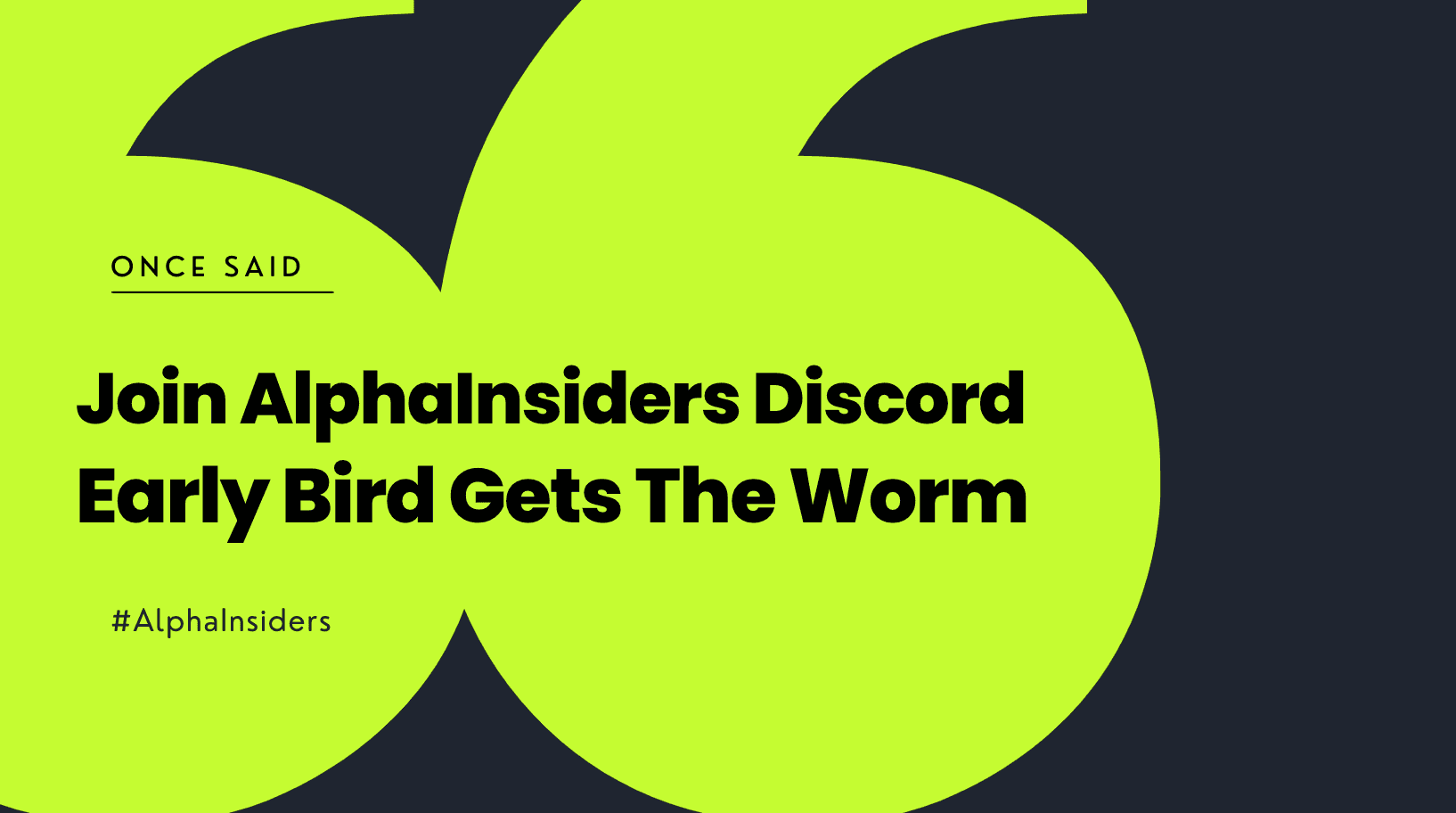 Join AlphaInsiders' Discord server
https://discord.com/invite/alphainsiders
⭕️ Socials
🔸Twitter: https://twitter.com/AlphaInsiders

🔸 Lens: https://lenster.xyz/u/alphainsiders

🔸 Mirror: https://mirror.xyz/alphainsiders.eth

🔸 Telegram: https://t.me/Alpha_Insiders

🔸 Link3: https://link3.to/AlphaInsiders

🔸 Youtube: Youtube.com/@Alpha-Insiders

🔸 Discord: https://discord.com/invite/alphainsiders